MOISTURE PROFILE CONTROL

The short wave infrared technology of ARBOREM is
among the most performant.
Our very high power density provides excellent
results whatever speed your machine runs.
The high efficiency, the low maintenance costs
as well as the controled running costs are making it
a perfect tool for your industry.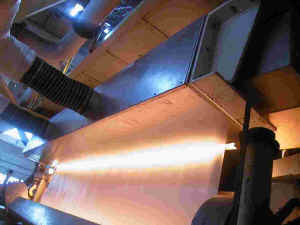 Moisture profile control system